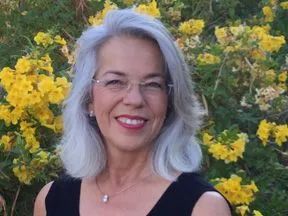 It takes vulnerability and courage to reach out and ask for support.
Simply being a human being means that we will, at times, be challenged, overwhelmed, frustrated, confused, anxious and/or scared. This is normal and it is true for everyone. It is part of the human experience.

Often we are able to navigate life challenges on our own. However, there are times where reaching out for support and guidance is the best decision we can possibly make. Times where we feel stuck and unable to find our way through life's difficulties. Times where we want to get back to our best selves as soon as possible.

I have been a licensed Marriage and Family Therapist for over 20 years and I love what I do. It is an honor, as a fellow human being, to listen to your story and work together to help you reach your desired goals.

In addition I am a Board Certified Coach. Please go to petraschoning.com to learn more.